warm tropical climate… clear turquoise waters… fresh breeze… local Caribbean cuisine… island drinks… white sand beaches… world-class fishing & diving…
Eleuthera……the ideal destination.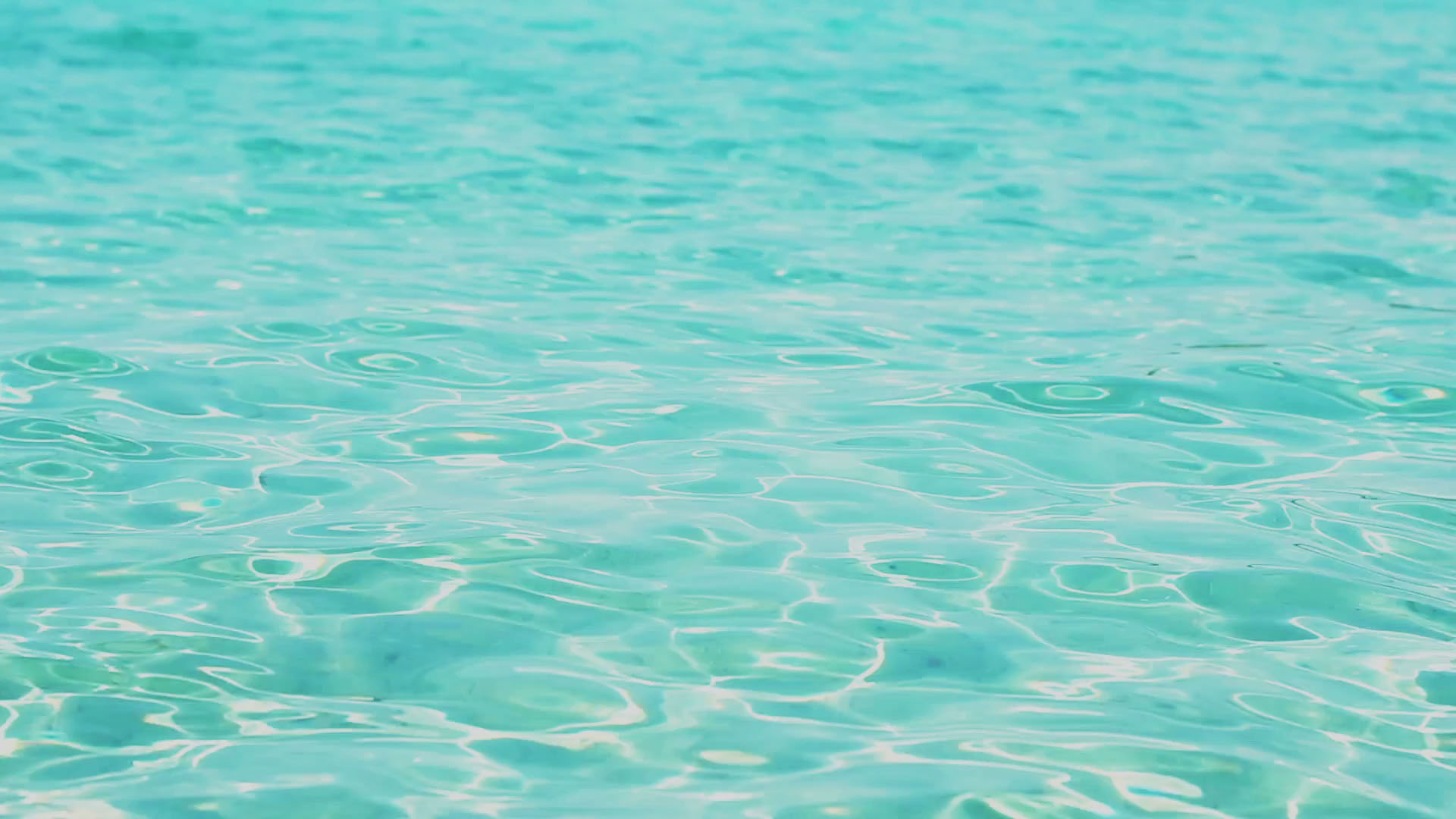 Welcome to the official Eleuthera Race website!
Thank you for your interest in the Inaugural Eleuthera Race. The race is the result of the SORC's search for new and exciting destinations at the end of challenging race courses. As you will see through information on this site, the course will take competitors through the heart of the Bahamas, and lead them to a tropical oasis of sorts in a part of the Bahamas that is not as well traveled as the typical destinations. Less traveled does not mean uncharted, and it is certainly within reach for SORC competitors.
The 295-mile race starts on March 11, 2020. Given the challenging course and new destination, the Cape Eleuthera Resort and Marina is the perfect spot to wrap up the 2019-20 SORC Islands in the Stream Series. Management and staff at the resort are as excited to have you there as the SORC is to send you there. Look through this site for details about the race, the course, the destination, the logistics involved, the pre and post-race events, and if you still have questions, look in the "Contact" section to ask them. Watch this site and the SORC Sailing Facebook page for updates.
We look forward to seeing you in March, and going with you on a new journey. Want to go? The SORC will race you there..
Race Starts March 11, 2020
The Eleuthera race will start off of South Beach, Miami, proceeding across the Gulf Stream, leaving Great Isaac, Great Stirrup and Eleuthera to starboard, rounding the southern tip of Eleuthera, and proceeding up the west side of the island to the finish near Powell Point. The Cape Eleuthera Resort and Marina is on the west side of the island of Eleuthera, at the finish line.
The resort looks out to the west over Exuma Sound, which provides good access to the Marina. The channel into the marina is straightforward East/West, and well lit. A summer dredging project will remove the few remaining high spots and leave an 12-foot controlling depth, as well as adding jetties extending from the shore. Visit www.capeeleuthera.com for more details and photos.